We deliver the products to our clients
beyond their expectations.
Joseph Ben Francis
Managing Director
ABOUT US
Since its founding, Bzone engineering & Construction Pvt Ltd has earned its reputation in building and engineering constructions. Bzone's success is grounded in the company's dedication to the success of its clients and its people.The company maintains a strong reputation for delivering Customer -designed and Cost – effective Solutions for Steel Buildings with highest quality standards in providing top- class service to its customers
Bzone is a full-service construction company offering a range of services including: General contracting, Pre-fabricated constructions,Steel structural constructions, Construction consulting, Architectural & Engineering Services, Civil constructions, All type of roofing constructions, and Commercial water proofing.
We have the ability and resources to self-perform cast-in-place concrete and rebar placement, carpentry, drywall/acoustical ceilings, minor excavation and general conditions.
OUR VISION
To be the most sought after Engineering Construction company in South India
OUR MISSION
Deliver high quality services and products adapting world class and innovate practices in engineering and construction industry through optimal resource, safe & healthy environment and within the scheduled timeline.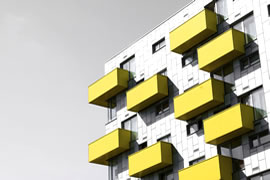 SAFETY
Safety is the most important of our core values. It is our first priority during every work day.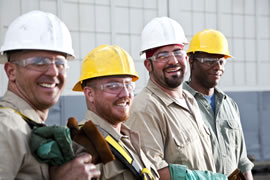 COMMUNITY
Involvement in and support of the community are at the heart of our company.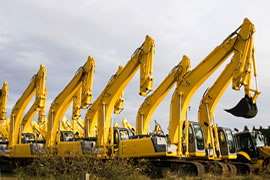 SUSTANABILITY
Structure's commitment to green building and sustainability is long-standing.